Sparkito! Sparkiddos Wristbands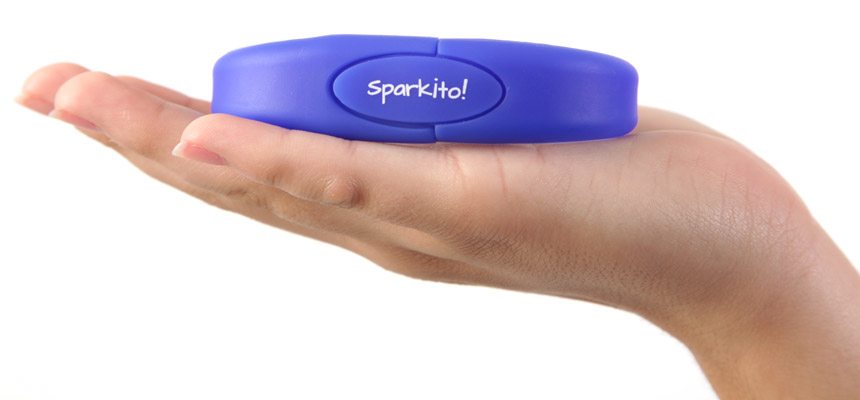 Access Sparkito! content at home or from a lab with a kid-friendly wristband.
The Sparkito! Kinder Sparkiddos wristbands are the perfect tool for English-Spanish early learners. The software is conveniently loaded on the USB embedded into the wristband. Students can carry them around to and from school, and plug them in for use anywhere there is a computer.

Wristbands come in a 1, 10, or 25 pack.
1 Sparkiddo Wristband $2999
10 Sparkiddos Wristbands $24999
25 Sparkiddos Wristbands $59999